 Welcome to Fessel Jewelers
Fessel Jewelers of Paulding, Ohio is built on a tradition of professional services and friendly personal attention. Robert and Nancy Fessel know that experience, quality, meticulous attention to detail and the quest for perfection are key ingredients for creating a lifelong customer. Fessel Jewelers has been keeping clients happy since 1887 when Robert's grandfather was a watchmaker in Defiance, Ohio and later his father was a jeweler and diamond importer. Fessel Jewelers is very proud to now be in its fourth generation of fine jewelers.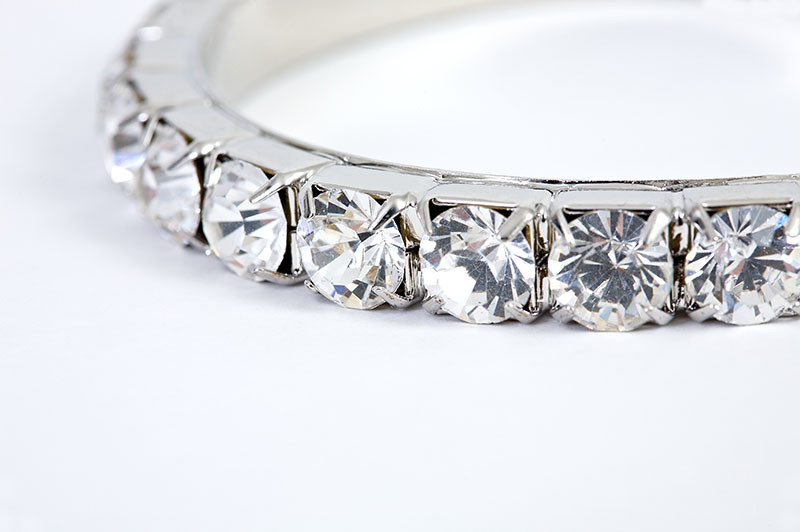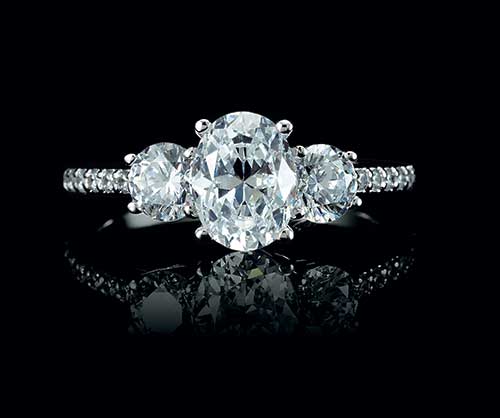 Services
• Professional service combined with friendly personal attention
• On site jewelry repairs
• Appraisal services for insurance, estate, collateral and liquidation purposes
• Computerized engraving service
Quality, Value & Service
Click to watch our commercials and learn more about Fessel Jewelers. To view the next video hover over video and click on arrow.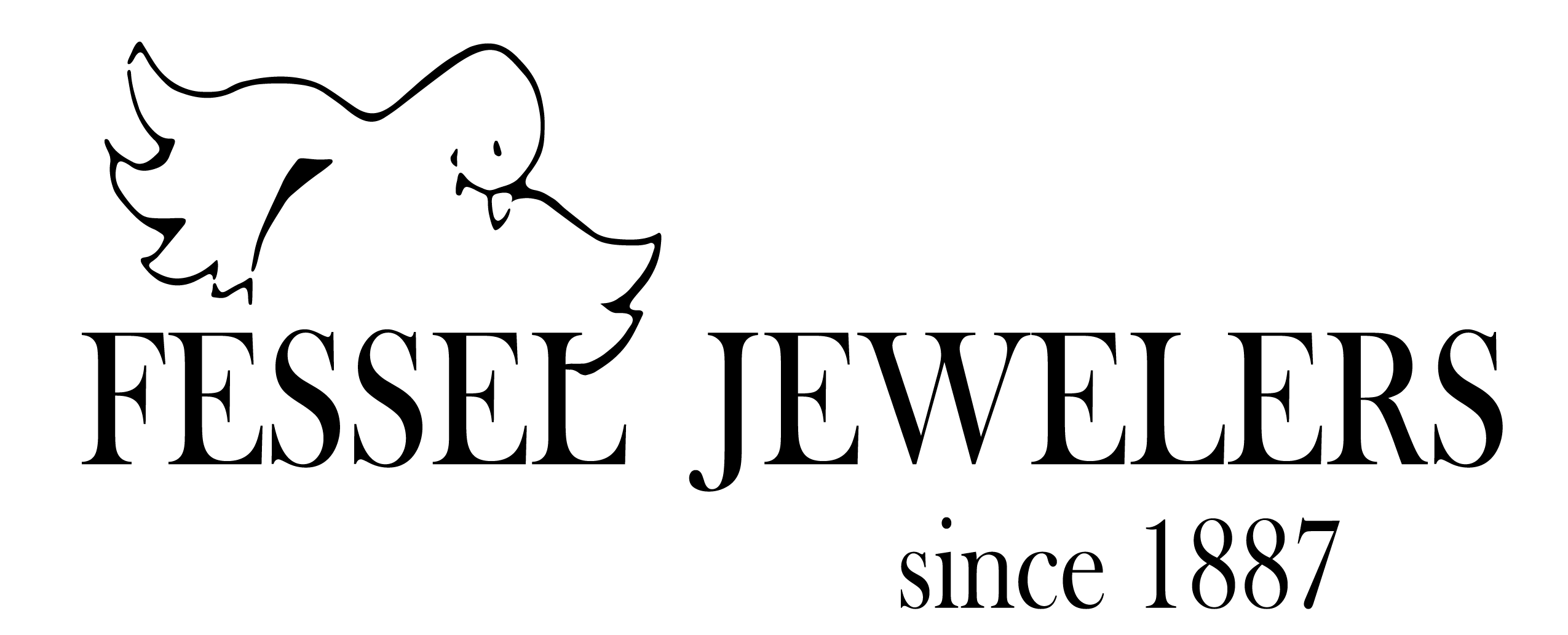 HOURS
Closed Sunday & Monday
Tuesday - Friday 10am - 5pm
Saturday 10am - 12pm